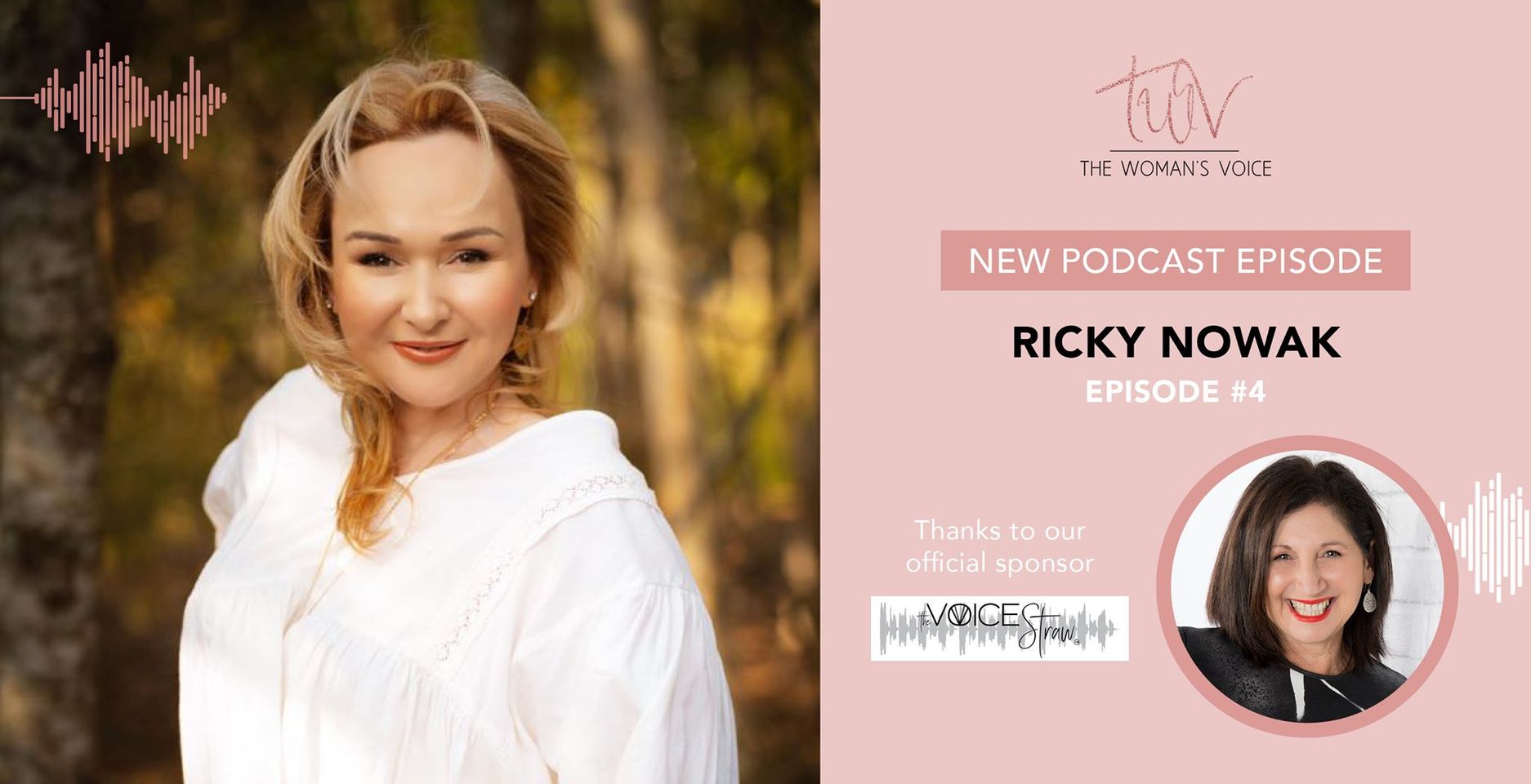 In this podcast, Ricky Nowak a high energy and dynamic facilitator, MC, presenter and executive coach, opens the conversation with this powerful statement: "I chose the inner voice that gave me the most control". This is the conversation that will help you develop a voice that best represents you.
Ricky's vast experience working with top performing leaders across the globe is evident as she beautifully unpacks why speaking on any platform, is an experience for your audience, not an explanation.
Relish in this fast paced conversation, as Lisa and Ricky share stories of how to feel vulnerable yet still speak your truth.
Ricky has authored four books and has run her own leadership business for over 20 years. For more information on how to work with Ricky go to: www.rickynowak.com
Enjoy! Let me know what you think and feel free to like and share, share away.
About the author : Ricky Nowak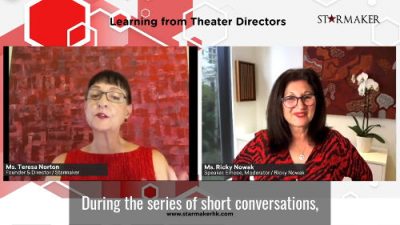 How Would You Handle That?
Join our mailing list today
Contact Ricky
Follow Ricky