Executive Coaching
Making good people great leaders
Leadership Coaching
Leadership is tough. You need to deliver exceptional experiences for customers and staff, whilst never taking your eye off the strategic direction of the business.
Ricky Nowak coaches individuals, teams and organisations to lead effectively, even in times of upheaval, change and transition. She helps leaders to create a clear purpose, and build the resilience and agility to play a bigger game.
Presentation Coaching
Great leaders communicate. They have to present their messages in a way that mobilise others to follow and execute. But some leaders struggle to get their message heard, remembered and actioned.
Ricky Nowak coaches leaders to deliver critical messages authentically and clearly. She helps them to communicate complex ideas using simple messages and present with influence and impact.
Want to present with impact? Book a call with Ricky to for help.
Specialty Speaker Coaching
As a leader, you may have to MC a conference, moderate a discussion or offer expert insights on a panel. Your performance can impact the success of an event, and even confident presenters need help for these specialist speaking roles.
Ricky coaches leaders to be the MC who makes a conference memorable; the facilitator who drives spirited discussion; or the panel expert who entertains and informs.
How Ricky works with you
Leadership is individual
Ricky uses an online, performance-based, theatrical coaching methodology that engages people socially, emotionally and intellectually. She immerses herself in the coachee's business and creates experience-based scenarios where executives can refine and rehearse their language, behaviour and responses.
Using this technique, coachees can imagine a different future – one that is highly collaborative, and without roadblocks of age, gender, ethnicity, change and diversity. To assess the impact of change, Ricky looks at the coachee's development in relation to their whole team and business.
Investing in yourself and your team is the fastest way to accelerate your performance and eliminate roadblocks.
Whether you want to develop your leadership capability, grow your business, lift morale, or communicate more effectively,
executive coaching with Ricky Nowak is the perfect way forward.
Testimonials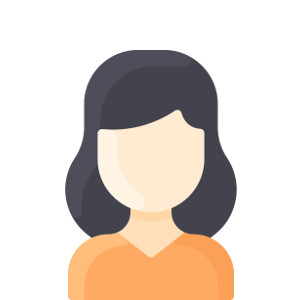 "I'm very fortunate to have Ricky as mentor for the nominated program with Women in Banking & Finance. With Ricky's professionalism, warm approach, and some punchy questions, I could soon identify areas that most need improvement and work towards it. Not only I gained so much during the coaching session, Ricky is very diligently answered all my questions with additional resources support. Although the program is short (only four coaching sessions), I have really clarified the biggest confusion point for my future career and could soon form the action plan after the program. Highly recommend Ricky and I'd love to work with her again in the future."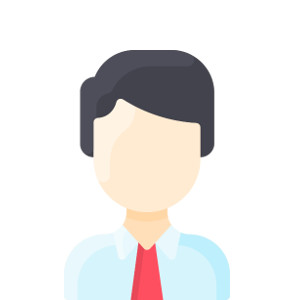 "The sessions were very thought provoking, and  what I found very helpful was the way you were able to tailor the content and information provided with some of the current issues that I was facing at the time.

The ability to weave it into the sessions  made them even more effective and beneficial given we only had a limited window of time. I took many ideas and concepts away from our time together and I thank you very much for your assistance."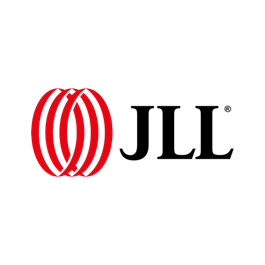 "Personal, genuine, insightful and sincere were just some of the words that came to me after spending an our with Ricky. The pace of the session was good, I don't feel rushed and was given ample time to process and practice. I walked out of that session with renewed confidence and a set of new tools."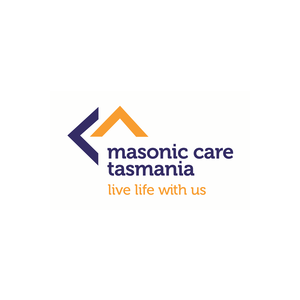 "Coaching with Ricky has given me practical strategies to improve communication with my team, and thought provoking leadership questions to grow my leadership personally & professionally. The convenient, accessible sessions via zoom have been fun, on point and very efficient."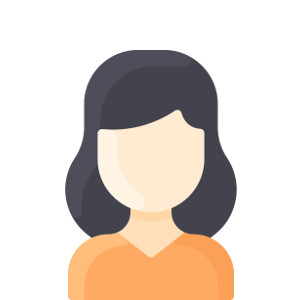 "Ricky's beautifully balanced leadership, in her virtual sessions, brings out the best in us all. In today's dynamically changing world, where, for many, workplace, home and family connect us as 'whole people', Ricky brings deep understanding and an amazing array of skills and insights, to motivate and move us forward. I absolutely recommend Ricky."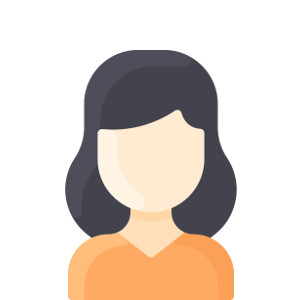 "Ricky is as warm and engaging as she is challenging and thought-provoking. She has an uncanny ability of cutting straight to the chase. Her simple but effective strategies are adaptable to any situation and management style, leading to better outcomes. I have no hesitation in recommending Ricky as an executive coach and mentor."
Ricky's Leadership Books & Coaching Cards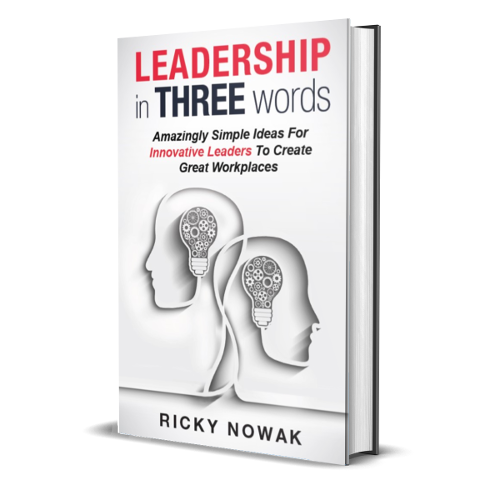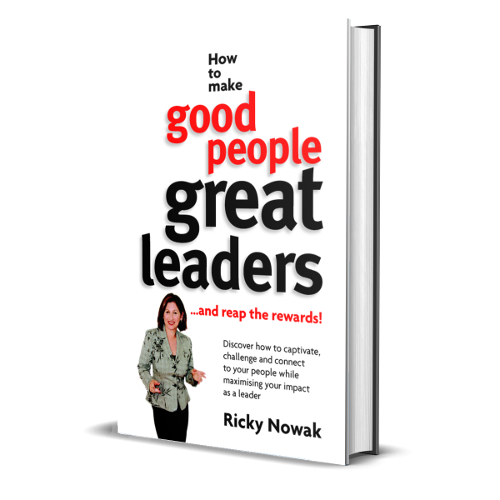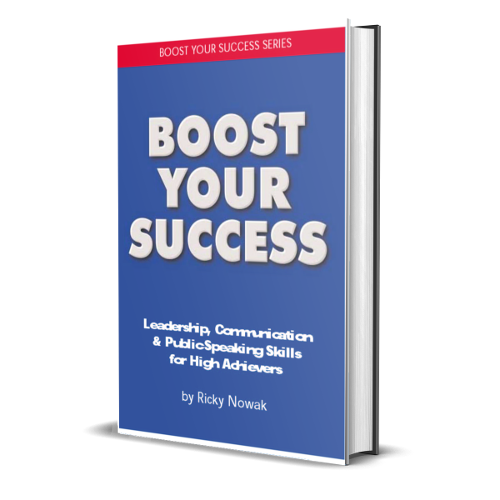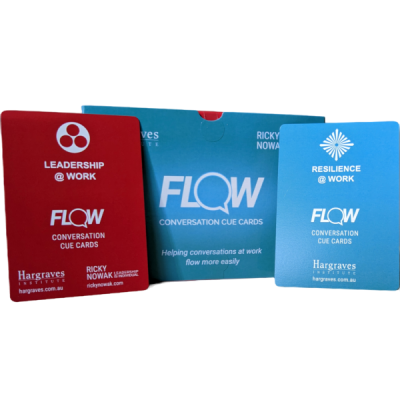 Leadership tips delivered to your mailbox!
Join our mailing list today