MC
Your MC brings your event to life
Master of Ceremonies
Ricky hosts conferences, roadshows, boardroom lunches, and awards ceremonies, with an energy and pizazz that turn them from 'just another business event' into memorable experiences.
Ricky will immerse herself in your event, understanding your themes, and the outcomes you want to achieve. She'll use stories and examples to reinforce your key messages and keep ideas alive and active.
With intelligence and humour, she'll engage your audience and ensure they leave with valuable take-aways and buzzing with energy and ideas.
Panel Facilitator
Ricky makes panel presentations the highlight of an event. She is well researched and skilfully directs the experts to bring out engaging and informative messages for the audience. She interacts with delegates and panellists to keep the energy high and the debate flowing.
Create an event experience to remember
With Ricky Nowak as your Keynote Speaker, MC or Moderator.
Testimonials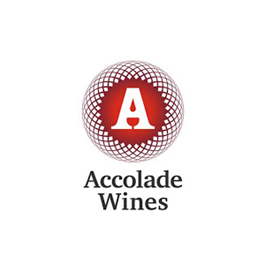 "Ricky – it was the best panel discussion I have participated in – loved the quick fire approach!"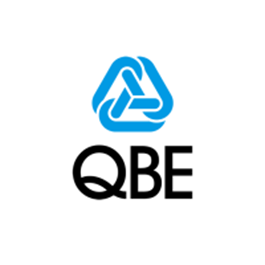 "Thanks Ricky for expertly facilitating a fast-paced, fun and interactive session at the HRD Summit 2020!"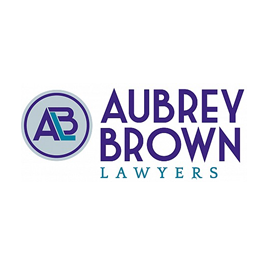 "Ricky's style is refreshing and thought provoking. She commands the room and gets the audience participating."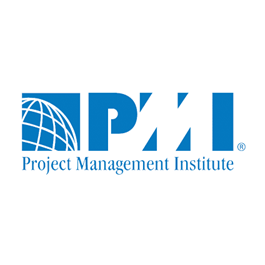 "Our 600+ delegates were highly engaged, entertained and motivated by Ricky's natural energy and focus."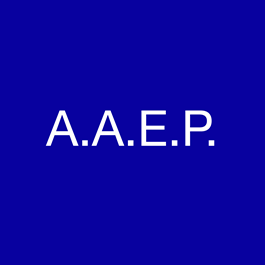 "Ricky did an amazing job at our 2-day event. She brought people together, created energy, and stimulated thinking. She made the event a huge success."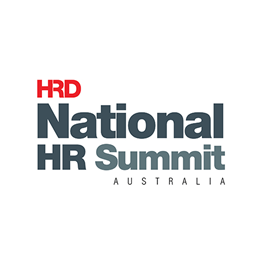 "Ricky took command of the panel discussion and it resonated extremely well with our audience."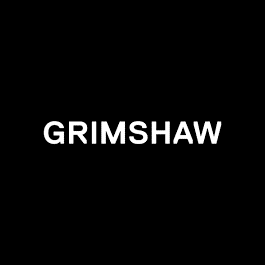 "I loved how you weaved in your background, your practical advice and how you shared your knowledge with energy and candour."
Ricky's Leadership Books & Coaching Cards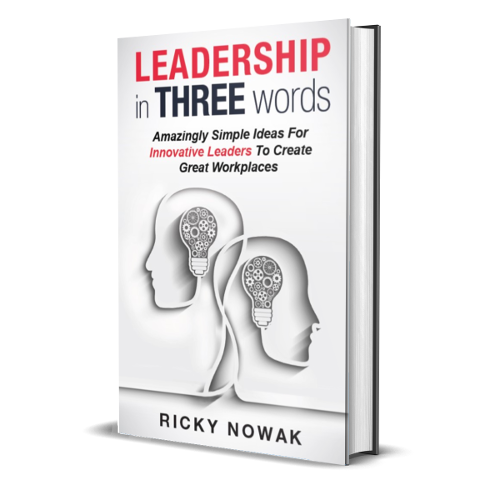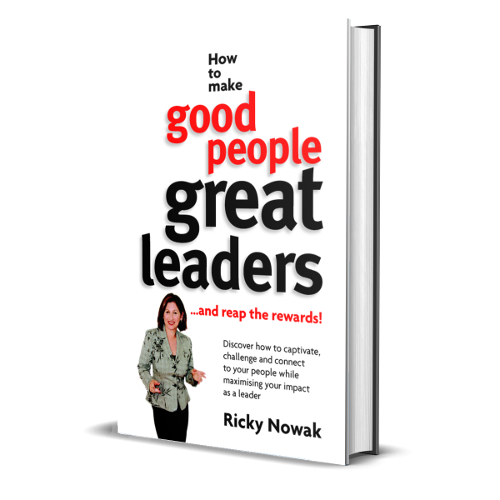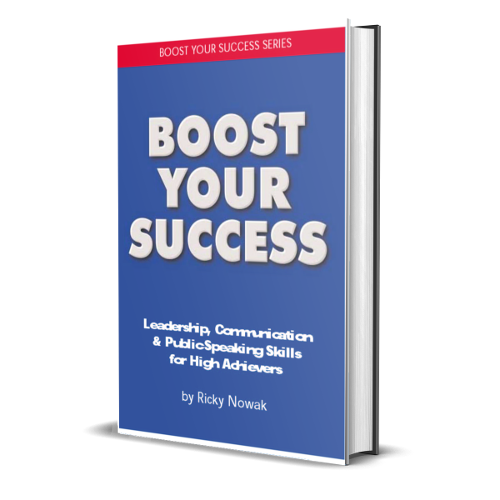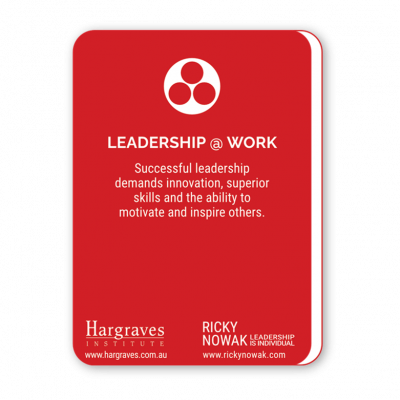 Leadership tips delivered to your mailbox!
Join our mailing list today