Keynote Speaker
Communicate and connect
Audacious Leadership – Leading with Conviction, Courage and Care©
Leaders need a consistent leadership style, position and purpose – with no ambiguity about their behaviour, actions or communication. They need to lead with conviction, courage and care.
In this keynote, Ricky explores how true leadership can only happen when people are willing to stand up and stand out. To lead with 'positive audacity'.
Participants will learn to:
Challenge and rethink the meaning of 'audacious' and see it as a business imperative.
Transform from a well-meaning manager to a proactive visionary and implementer.
'Live their legacy' and enjoy the rewards it brings them, their people and organisations.
Does your audience want to stand up and stand out?
How to Make Good People Great Leaders and Reap the Rewards©
Staying competitive in a fast changing business environment is tough. Good people are not enough. It takes decisive and inspirational leaders with the vision to drive your business to a profitable future.
In this highly acclaimed session, Ricky explores how good are transformed into great leaders.
Your participants will understand the impact of leadership at all levels. They'll learn the value of their individual approach and how to take ownership of their leadership behaviours and styles.
This engaging presentation never fails to wow audiences.
The Integrity Factor
Honour in business leadership is a must-have. We expect transparency and integrity in business, as we do in personal relationships. In today's digital world, leaders are never 'off the record'. The camera is always rolling, the microphone is always on. Social media puts exposure just a click away. There can be no ambiguity in an organisation's message to its stakeholders, staff or public.
In this facilitated conversation, Ricky explores how, in our 'always on' world, brand reputation and integrity are a commercial imperative.
The importance of values and ethics
The role of leadership by example – at home, at work, and in life.
How the media would portray you
What integrity means to you, your customers, friends and family.
Participants will understand how to stand up and out for the right reasons and be respected for their integrity.
Create an event experience to remember
With Ricky Nowak as your Keynote Speaker, MC or Moderator.
Testimonials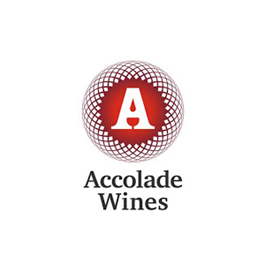 "Ricky – it was the best panel discussion I have participated in – loved the quick fire approach!"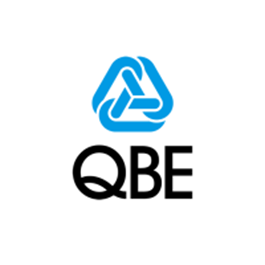 "Thanks Ricky for expertly facilitating a fast-paced, fun and interactive session at the HRD Summit 2020!"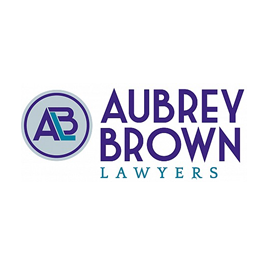 "Ricky's style is refreshing and thought provoking. She commands the room and gets the audience participating."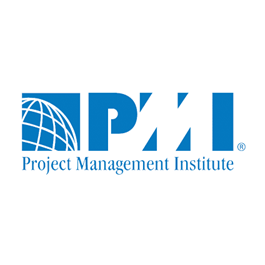 "Our 600+ delegates were highly engaged, entertained and motivated by Ricky's natural energy and focus."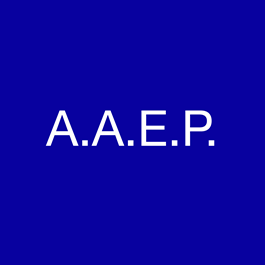 "Ricky did an amazing job at our 2-day event. She brought people together, created energy, and stimulated thinking. She made the event a huge success."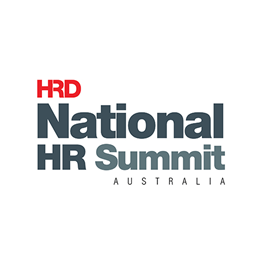 "Ricky took command of the panel discussion and it resonated extremely well with our audience."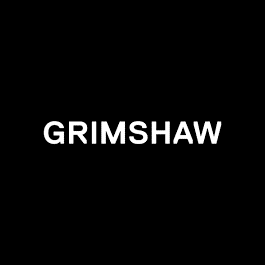 "I loved how you weaved in your background, your practical advice and how you shared your knowledge with energy and candour."
Ricky's Leadership Books & Coaching Cards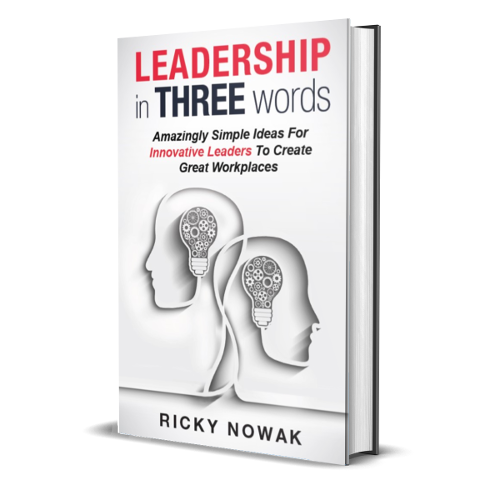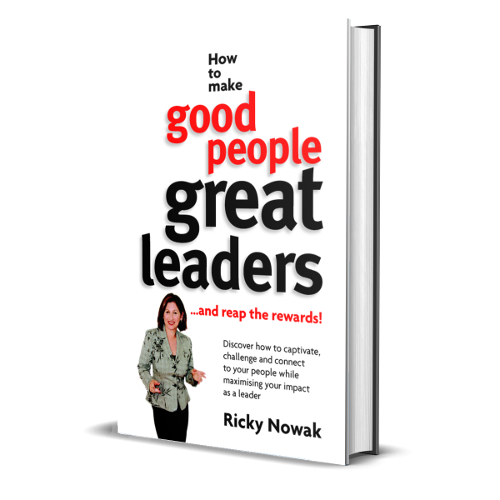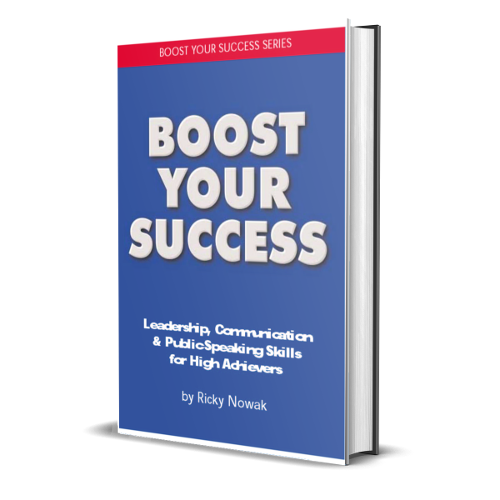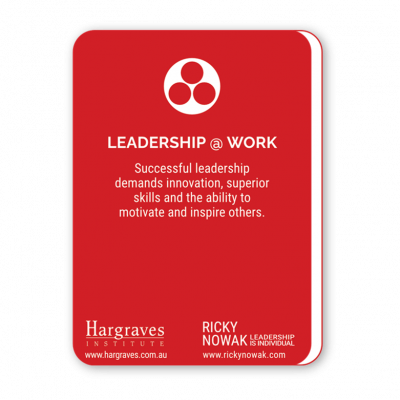 Leadership tips delivered to your mailbox!
Join our mailing list today