LEADERSHIP SPEAKER

|

MC

|

EXECUTIVE COACH
Ricky creates impact and action, making your events shine.
NEW OFFER
The FLOW Guide to Meaningful Conversations​
Designed to focus the conversation, FLOW cards work equally well in groups or one-on-one. Each card is designed to kick-start a conversation using open questions and a simple, engaging process to build practical outcomes. Most importantly, these easy-to-use cards put employee and team experience at the centre and make it easy for managers to start meaningful conversations confidently.
Why choose Ricky Nowak for your next event?
If you want an event that SHINES, one that delivers outstanding results, choose Ricky.
What Ricky does
Keynote speaker – Ricky shares her insights on leadership, with fresh angles and new ideas that your delegates can use to gain tangible business impact.
MC – Highly informed, curious and well researched, Ricky will pull together the strands of your event and draw out the key messages, to inform, engage and energise your delegates.
What you get with Ricky
Leadership expertise – a recognised authority on creating great leaders, team and workplaces
Experience – 25 years on the platform
A 100% unique, tailored event – Ricky will weave your company culture, stories and values throughout the conference
Entertainment – a former actor, with a quick wit and ready humour, Ricky brings extra pizazz to your event
A cool head – Ricky is calm under pressure, so whatever happens, your conference doesn't miss a beat.
Professionalism –impeccable preparation, delivery and follow up.
Outcome
A polished, professional, engaging and TRULY MEMORABLE event.
How Ricky works with you
'From go to whoa' – Ricky engages with you from planning to debrief, to help you deliver the best experience for your delegates.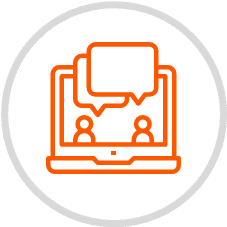 Consultation & Meetings
Client background and future
Identify precise needs and themes
Outline objectives and outcomes
Confirmation and agreement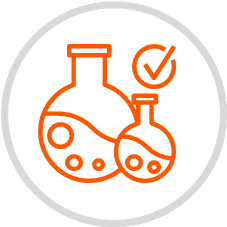 Discovery & Immersion
Immersion time with client business
Discussion with some internal staff if possible
Discovery phase of content
Confirmation of content
Pre work established and sent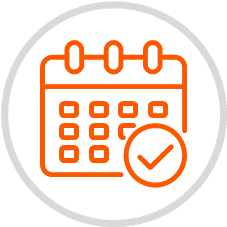 Pre-event
Social media marketing and promotion of event
Connection with other speakers
Familiarisation and details of venue, technology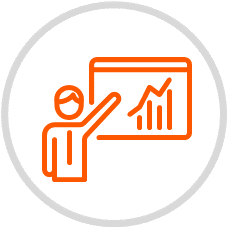 Presentation
Attendance at event prior to presentation
Vox Pop with audience
Delivery of presentation
Follow up to audience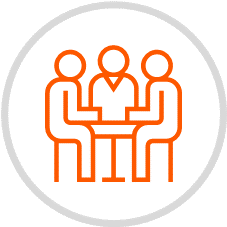 Post Event Debrief
Follow up with additional resource to audience
Support client post event to ensure implementation takes place
Masterclass or internal training opportunities
Additional issues identified
Leadership tips delivered to your mailbox!
Join our mailing list today