Your presentation was very informative and useful! Thank you.

Madgwicks Melbourne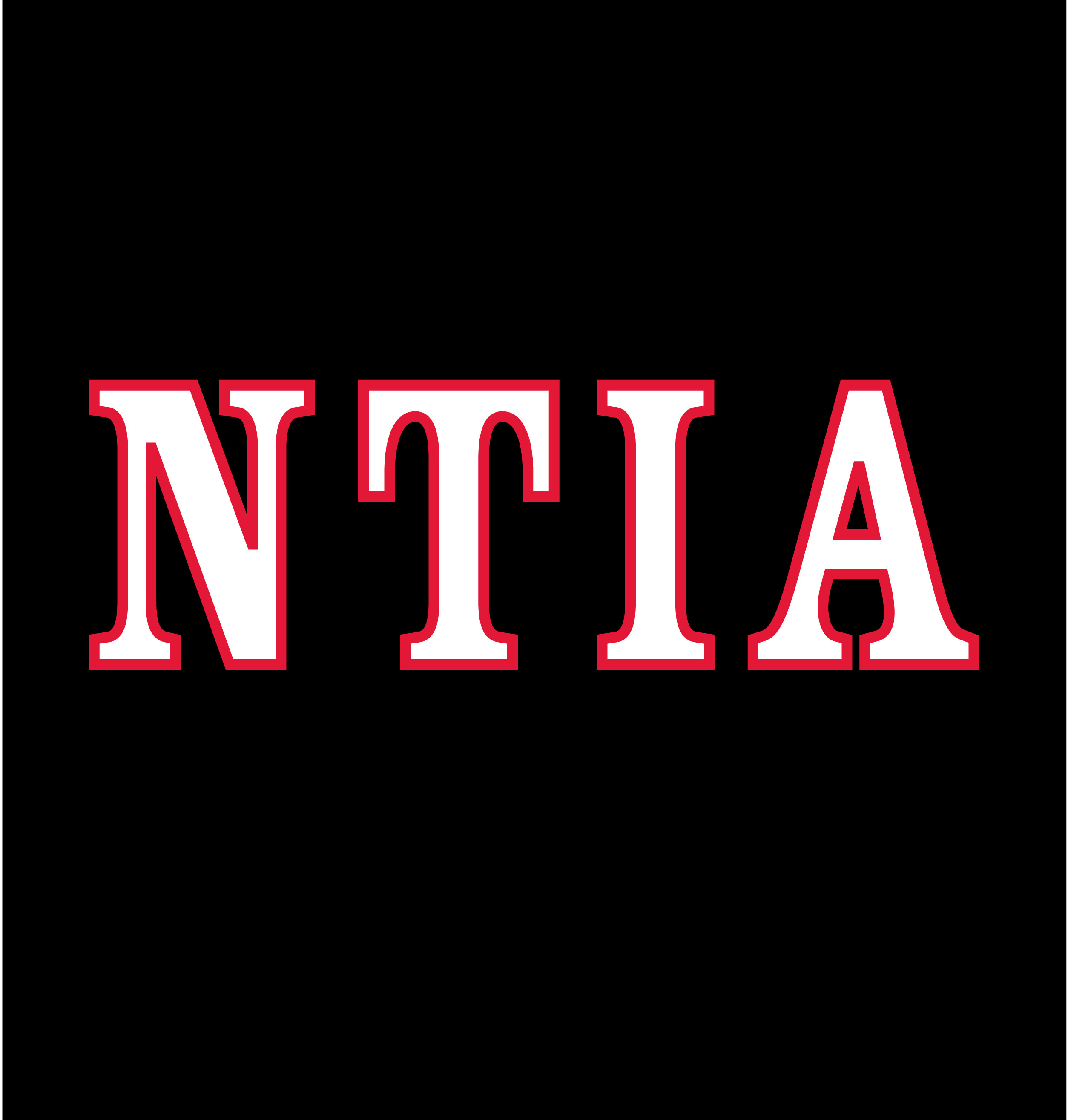 Unique and valuable" Well researched, prepared and presented… 10/10!
Senior Leader
National Transport Industry of Australia

As a result of your excellent presentation our staff has been able to implement effective strategies and skills when presenting to clients and get greater results.
Division Manager
JD MacDonald (a division of MacDonald-Johnston Engineering)

Your positive and engaging sharing of information certainly stimulates creativity and boosts our leadership capability. I definitely recommend your workshop for all managers and leaders who want to unlearn and then relearn!
Singapore National Employer's Federation
Course Participant "From Manager to Leader Seminar"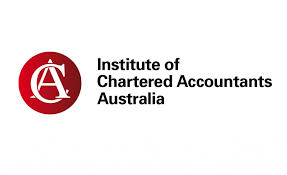 Feedback from our members was excellent, with comments on the presentation including 'best session ever' and 'powerfully demonstrated the message'.
Kylee McGrath
Convenor - Leaders in Chartered Accounting | The Institute of Chartered Accountants in Australia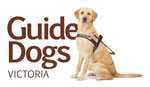 Ricky has an innate ability to read a room and get to the heart of the matter. She challenges conventional thinking and discards pretence. Through her skilled facilitation, she creates an environment where self-reflection and learning can thrive.
GM Communications & Marketing
Guide Dogs Victoria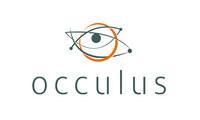 Ricky has a unique ability to engage and create an atmosphere conducive to learning, she has the ability to work one-on-one, with small and large groups and is one of the most articulate facilitators I've met. She is an absolute delight to work with and her leadership breakfast events are an absolute must!
Partner
Occulus International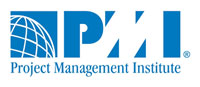 Having Ricky as Emcee ensured our 600+ delegates were highly engaged, entertained and motivated by her natural energy and focus throughout the 2 day conference.
Board Member
Project Management Institute Singapore Chapter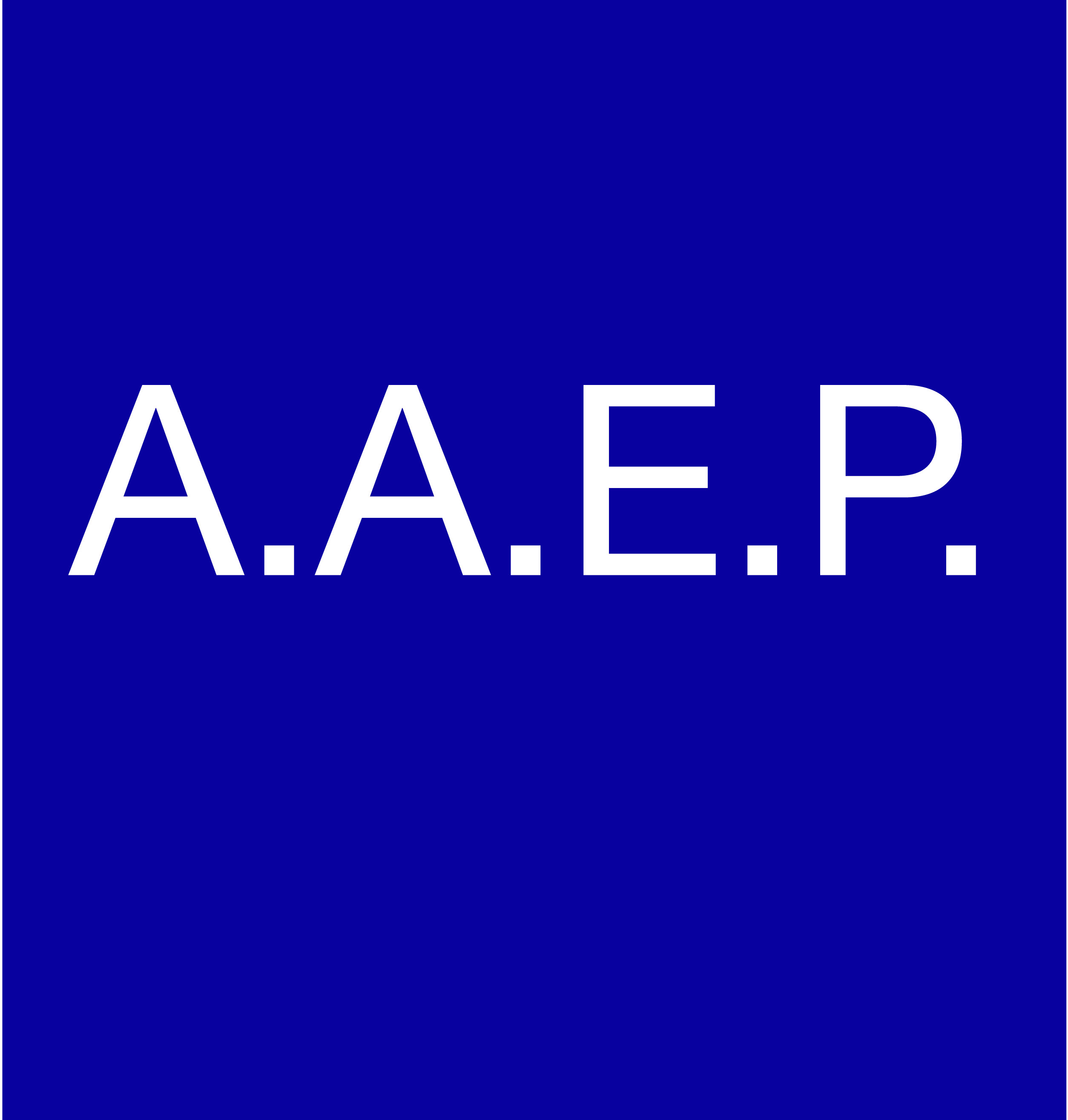 Ricky came highly recommended to Emcee our two day event and did an amazing job. She really pulled the group together, created a lot of energy, stimulated thought processes for all candidates and made the event a huge success.
Director
Australian Association of Exit Planners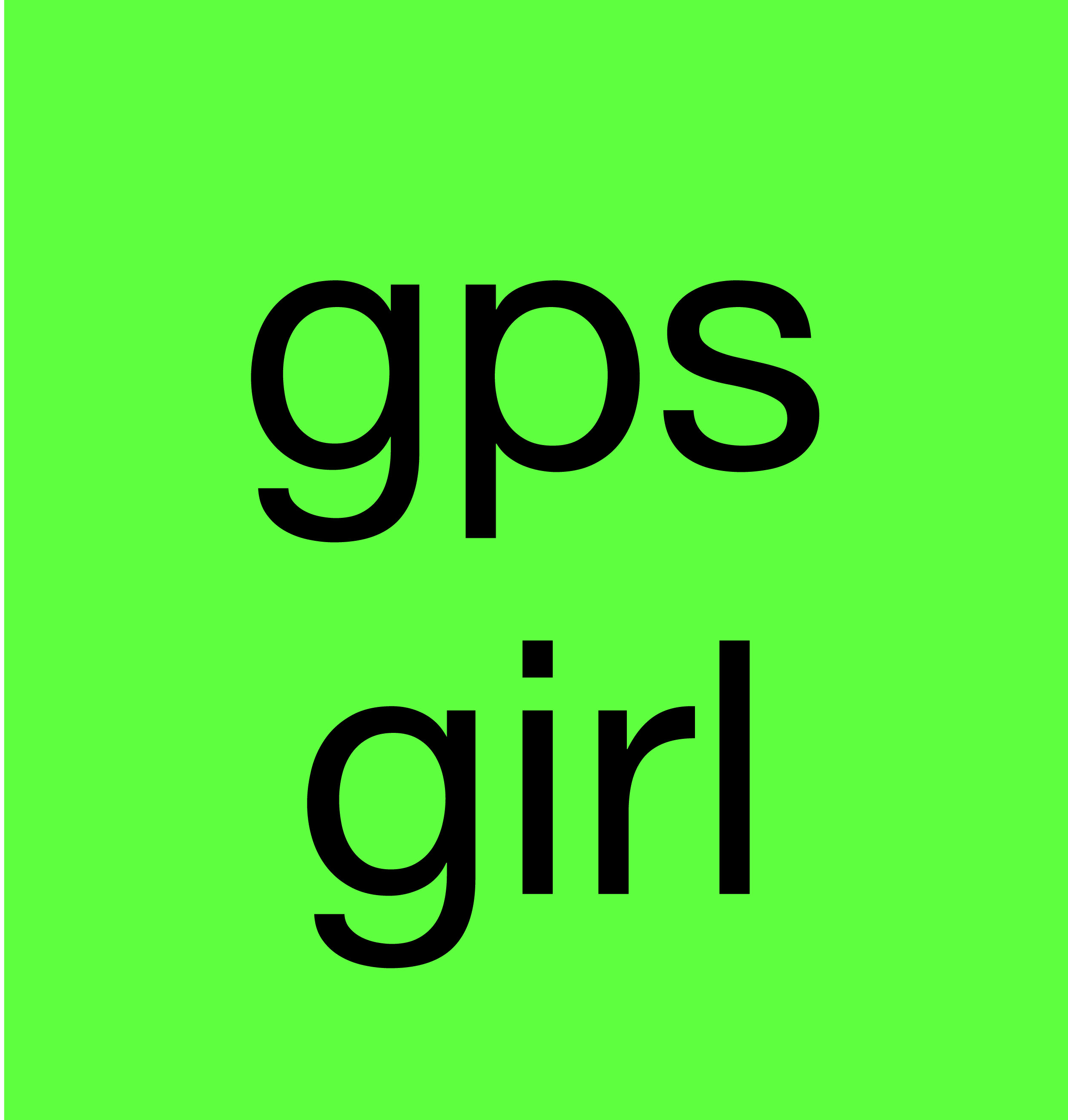 As Conference MC, Ricky's customisation, presence and professionalism with each speaker was impeccable. She has an excellent sense of humour, and made everyone around her feel at ease. I recommend Ricky without hesitation as an MC, Keynote Speaker and Facilitator.
Karen Jacobsen
Voice of Siri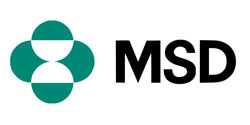 I have never met an EMCEE like Ricky who not only hosts and event but was truly engaging and into all the topics we were discussing this is what I call true passion at work
Annie Chong | Director IT Strategy and Executive Ops
MSD Singapore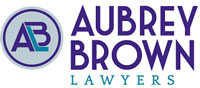 Ricky's presentation style is refreshing and thought provoking. Ricky has a great command of the room whilst encouraging audience participation.
Operations Manager
Aubrey Brown Lawyers

Ricky presented at an ICON event on "Converting Contacts into Contracts". Attendees came away with some valuable knowledge on creating relationships and how to identify and pursue your networks. She was a very engaging speaker and we enjoyed learning from her experience.
Event Consultant
MinterEllison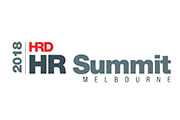 What a vibrant panel, well done! Ricky was great - amazing at the job. Ricky – loved your style and ability to facilitate the panel.
Conference Attendees
HR Summit Melbourne 2018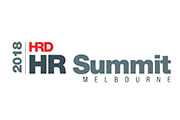 The team has let me know that you took command of the panel discussion and it resonated extremely well with our audience. As a result of your leadership performance, we would love to invite you back to moderate our Senior HR Forum 2019!
Conference Conveynor
HR Summit Australia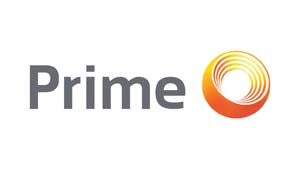 Ricky draws upon a deep knowledge of business-development that transcends the current reliance on solely digital tactics to provide prospective clients. In her presentation she provides clear and succinct methods on how to grow a client base, starting with how to identify and target the prospects most likely to impact your revenue while avoiding efforts that waste valuable time and resources.
Marketing Manager
Prime Financial Group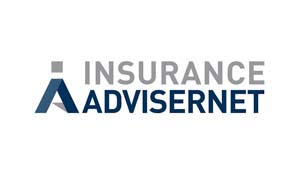 General manager, Learning & Development
Insurance Advisernet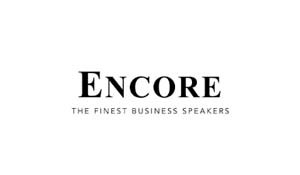 Director
Encore Speakers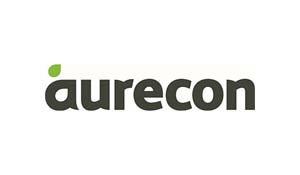 "A great panel discussion - thank you!"
Chief People Officer
Aurecon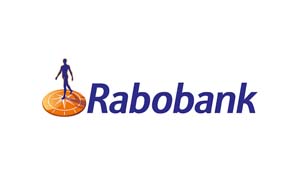 "You made the panel so much fun."
Group Executive - HR, Corporate Affairs & Workplace
Robobank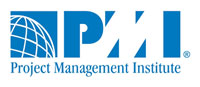 "Ricky is an amazing team player, hard working, committed and willing to excel every time.I learnt a lot from observing her Emcee the Singapore Project Management Symposium 2018."
Vice President
Singapore Project Management Institute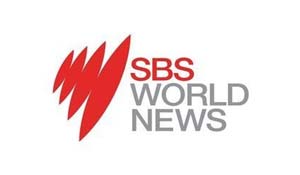 "In person, on radio or television, Ricky Nowak knows how to engage an audience and get her key messages across. I've enjoyed collaborating with her on many occasions where she has shared her expertise gleaned from three decades as one of Australia's most accomplished executive coaches and speakers."
Journalist and Presenter
SBS World News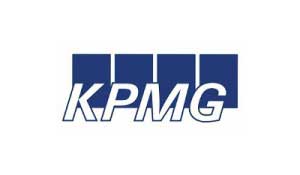 Manager
KPMG