Leadership Coaching
Coaching is delivered in one hour sessions for minimal downtime and maximum efficiency. Coaching includes consultations, pre-session work, and personality profiling. Ricky's tailored programs are designed around the specific goals of the individual, team or organisation. For teams, the program is delivered over six months or longer, to observe their progress, changes and results. For organisations, the program is delivered in conjunction with the HR leaders, learning and development managers and people and culture specialists.
Coaching with Ricky helps leaders with:
Growth and resilience.
Transitioning from where they are to where they want to be
Improved skills and behaviours.
Identifying corporate objectives and making empowered decisions.
Explore the possibilities of leadership with Ricky.
Investing in yourself and your team is the fastest way to accelerate your performance and eliminate roadblocks.
Whether you want to develop your leadership capability, grow your business, lift morale, or communicate more effectively,
executive coaching with Ricky Nowak is the perfect way forward.
Testimonials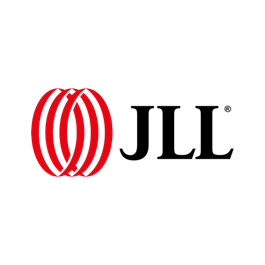 "Personal, genuine, insightful and sincere were just some of the words that came to me after spending an our with Ricky. The pace of the session was good, I don't feel rushed and was given ample time to process and practice. I walked out of that session with renewed confidence and a set of new tools."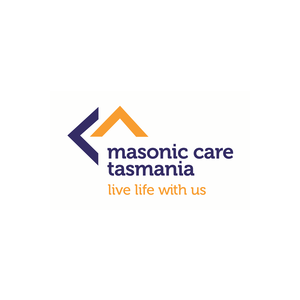 "Coaching with Ricky has given me practical strategies to improve communication with my team, and thought provoking leadership questions to grow my leadership personally & professionally. The convenient, accessible sessions via zoom have been fun, on point and very efficient."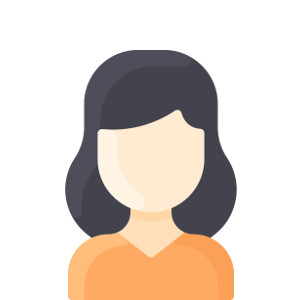 "Ricky's beautifully balanced leadership, in her virtual sessions, brings out the best in us all. In today's dynamically changing world, where, for many, workplace, home and family connect us as 'whole people', Ricky brings deep understanding and an amazing array of skills and insights, to motivate and move us forward. I absolutely recommend Ricky."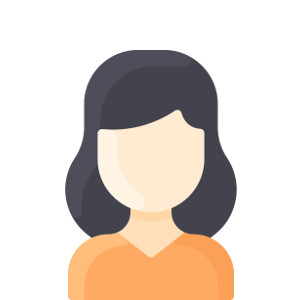 "Ricky is as warm and engaging as she is challenging and thought-provoking. She has an uncanny ability of cutting straight to the chase. Her simple but effective strategies are adaptable to any situation and management style, leading to better outcomes. I have no hesitation in recommending Ricky as an executive coach and mentor."
Ricky's Leadership Books & Coaching Cards