Single Session – 1 x 90 minutes
This session provides presentation tips focussed on the individual's key issues or new challenges. Ricky assists participants to prepare their presentation, deliver it to a specific audience and deal with queries and challenges.
After the Single Session, leaders will be able to:
Prepare an engaging, memorable and informative presentation
Manage questions and interruptions without stress
Deliver messages that are remembered
Powerful Public Speaking – 7 x 1 hour sessions
A more in-depth presentation coaching program, Powerful Public Speaking focusses on how to convert complex information into easily understood presentations (including templates) and deliver them authentically and with confidence.
Powerful Public Speaking coaching helps leaders to:
Deliver complex information in concise format
Manage timing and pace, control nerves
Engage so that the audience responds
Tell stories with their own authentic style
Ricky's coaching helps you engage your audience and deliver memorable presentations.
Investing in yourself and your team is the fastest way to accelerate your performance and eliminate roadblocks.
Whether you want to develop your leadership capability, grow your business, lift morale, or communicate more effectively,
executive coaching with Ricky Nowak is the perfect way forward.
Testimonials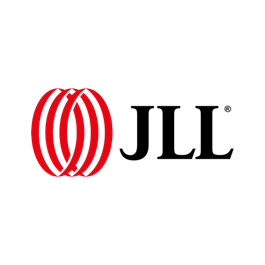 "Personal, genuine, insightful and sincere were just some of the words that came to me after spending an our with Ricky. The pace of the session was good, I don't feel rushed and was given ample time to process and practice. I walked out of that session with renewed confidence and a set of new tools."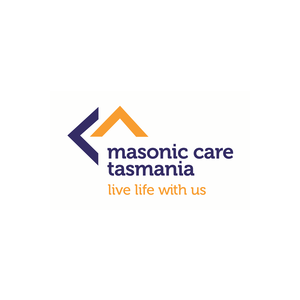 "Coaching with Ricky has given me practical strategies to improve communication with my team, and thought provoking leadership questions to grow my leadership personally & professionally. The convenient, accessible sessions via zoom have been fun, on point and very efficient."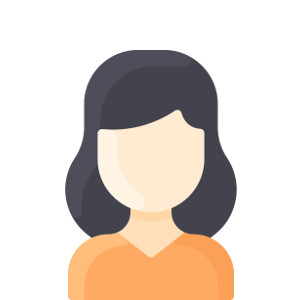 "Ricky's beautifully balanced leadership, in her virtual sessions, brings out the best in us all. In today's dynamically changing world, where, for many, workplace, home and family connect us as 'whole people', Ricky brings deep understanding and an amazing array of skills and insights, to motivate and move us forward. I absolutely recommend Ricky."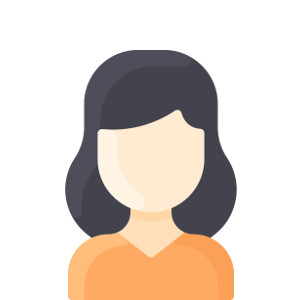 "Ricky is as warm and engaging as she is challenging and thought-provoking. She has an uncanny ability of cutting straight to the chase. Her simple but effective strategies are adaptable to any situation and management style, leading to better outcomes. I have no hesitation in recommending Ricky as an executive coach and mentor."
Ricky's Leadership Books & Coaching Cards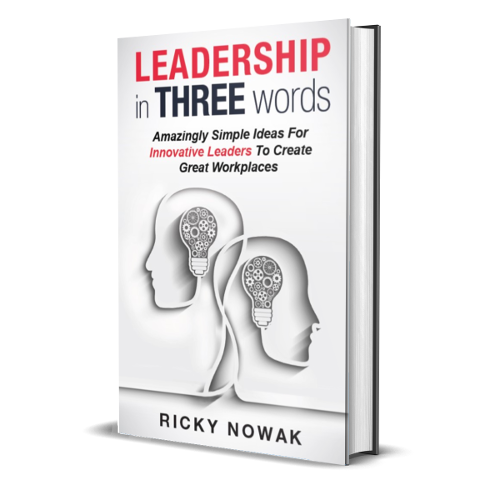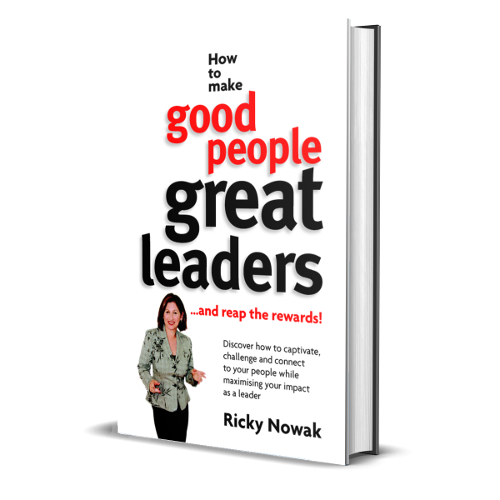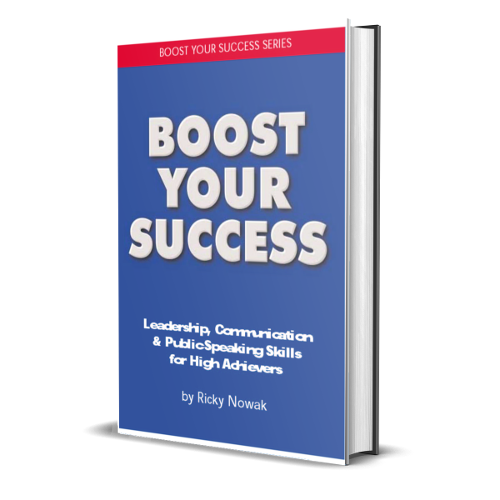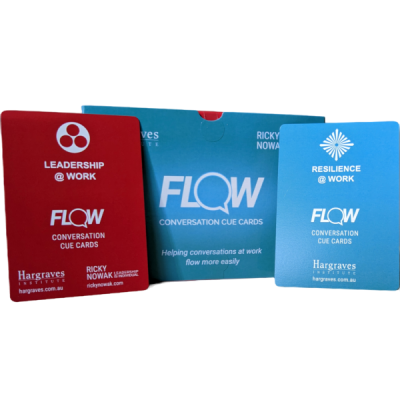 Leadership tips delivered to your mailbox!
Join our mailing list today