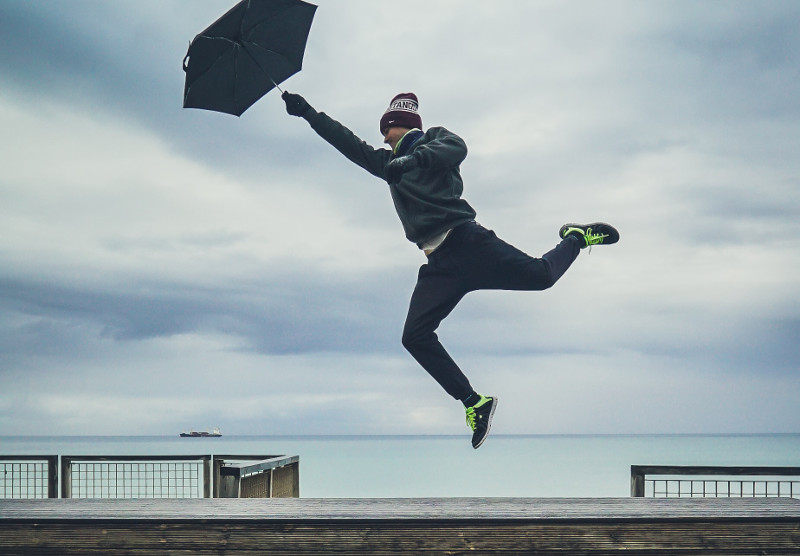 Most business people today testify they don't have 'enough hours in the day' to get work out the door and the mere thought of cutting back 8 hours would be akin to business suicide.
But Melbourne based marketing agency Versa flipped their thinking about how they can help their staff meet their deadlines, improve their wellbeing and create great work that clients love. So while counterintuitive (or mad) to some, they gave their staff a midweek 'day off' – a day for them to refresh, review and revive. Their belief being that when people are energised their mental attitude and results improve. And they were right!
So now Wednesdays is a no-work day. Staff don't come to work in the office but can work on their own personal health, projects, family or whatever they want! Curiously the more time off has proved more work gets done on the other four days of the week. Dramatically.
Not only are they able to complete jobs more efficiently their work is better quality. Not only are they managing deadlines they are managing relationships with greater care. Not only are they happier, but their bottom line is too. Dramatically. Now that's a nice to have!
Ricky Nowak's discussion with Head of Project Management, Stephen Clarke highlights why this fabulous initiative is paying off in all ways for Versa. What's great about them is that they championed this knowing intuitively that people will lift the bar when they feel healthier.
What do you think you can champion that will lift the bar? Need help? We can help you find a fresh approach to business that you may find hard to do on your own. That's what Ricky loves to do best!
By taking a breakthrough approach to some of the challenges your people are facing, you can lift the performance of your people dramatically.
But it does take a leap of faith and belief that what you are doing is right, timely and will solve a problem bigger than the workload or pressure you or your people are under.
In Ricky's work as a leadership consultant and coach she often hears people bemoaning the fact that they don't have the opportunity to think things through properly or that they are constantly interrupted. In some cases, this is absolutely true but anecdotal evidence suggests that most people are chronically tired and therefore take longer to think things through. What about you? Are you likely to make more mistakes when you are under the pump? When tired or stressed, are you or your staff more likely to interrupt others, ask for more help and often go over things a hundred times in case there could be a better answer.
By standing back from the madding crowd and looking at some of the blockers of productivity we can see at a glance that the winners are those that:
take time to have time to think without fear of judgement
enjoy finding ways to refresh and review their work by standing back
break work habits that are determined by the clock
implement ground rules around distractions and disruptions
If you would like to know more about how to handle those that need you too often or distract you from completing your tasks, read this article with loads of tips and ideas on how to get more work done, more effectively. If you would like to discuss how we can help you implement some of these strategies into your workplace so you can increase communication and results, we assist in improving productivity.
Over the next three months, we will be helping clients build business development strategies for greater overall success and improved bottom lines.
Talk to us today about how we can help you win more business, convert contacts into contracts and commercialise your conversations!
About the author : Ricky Nowak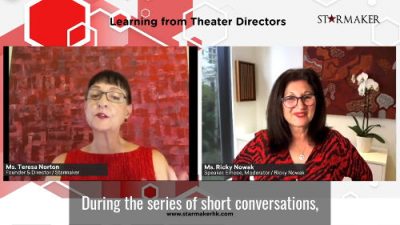 How Would You Handle That?
Join our mailing list today
Contact Ricky
Follow Ricky