As the Banking Royal Commission uncovers the devastating truths behind past indiscretions and dishonest practices, many people are reeling in shock at the extent of the damage, hurt and cost of the unconscionable behaviours and actions. Once the findings are in the public domain, the culprits are punished and new systems are enforced, we trust that organisations and leaders will commit to safeguarding the health and financial safety for which all Australians are entitled. We also trust these long overdue laws will change cultures, behaviours and mindsets. But it will take more than laws and intent? Everyone will need to do their bit. What can the middle man do to stop inappropriate behaviour between layers of management and staff? What can we do to call out bad behaviour and protect others?
If you want to learn how you and your team can deal with real issues quickly and successfully book a masterclass on resolving conflict and communication now.
About the author : Ricky Nowak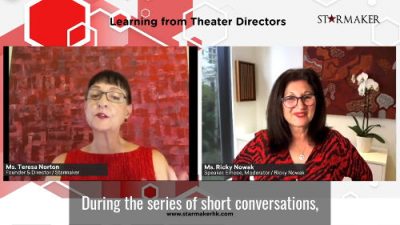 How Would You Handle That?
Join our mailing list today
Contact Ricky
Follow Ricky