RICKY NOWAK
Virtual Executive Coach

|

Keynoter

|

Trainer
48 Cards to build great teams
Leadership @ Work – Team Cards
Each order receives a complimentary copy of Ricky's book "Leadership in Three Words" valued at $15.00!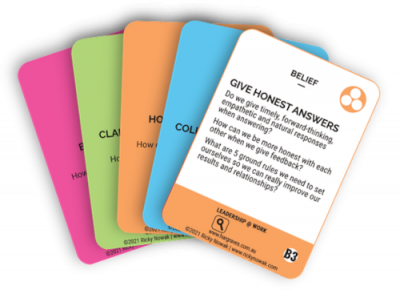 FREE E-BOOK
From Team Member to Leader
The challenges new leaders face & five proven strategies for leadership success.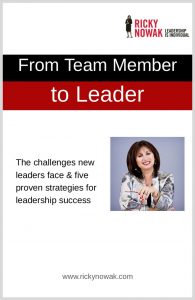 NEW PROGRAM OFFER 2022
Australia's 'Return to the Office" – how to gain consensus on how we work
After a year of working remotely, a return to the office is in sight.
But it's not as simple as 'reset to March 2020'.  We can't pretend nothing has changed.
After the autonomy of 'WfH', your staff want their say in how – and even if – they go back to the office.
They've made it clear that they want their voices heard. They want to choose the way they work best.
Some have loved being able to kill the commute and work from home. Others miss the connection with colleagues and the ad-hoc learning that they just don't get on Zoom or Teams.
Testimonials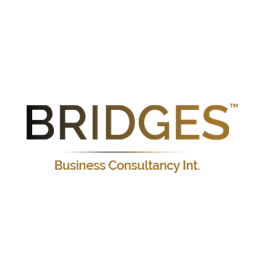 "Thank you Ricky for being emcee for our three day virtual conference on the future of strategy implementation in Feb 2021. You were able to turn what could have been a typical zoom meeting into an informative, elegant and eventful event. You have a  natural talent in capturing the key learnings of the day and sharing them with the participants, while maintaining engagement with  your  very natural facilitation style. You made the difference between good and great."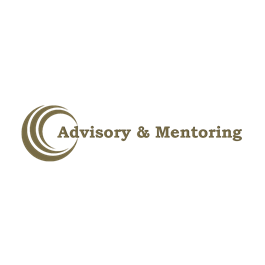 "In life, one is lucky to meet and work with someone with great relevant experience. One is also lucky to meet and work with someone with great talent and skill. One is again lucky to meet and work with someone with huge charisma, great empathy, and profound inter-personal understanding. It is usual to find these talents in three different people. Advisory & Mentoring Pte Ltd hit the jackpot – we found all of these special and valuable attributes in just one person – Ricky Nowak."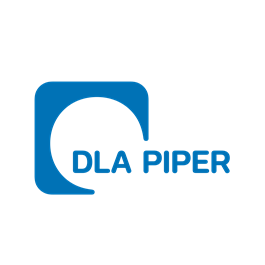 "Ricky always goes above and beyond expectations by delivering well-thought out, highly interactive workshops and she is moreover very generous with her time and energy in the preparation, delivery and follow up of her workshops."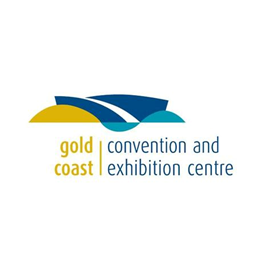 "Loved your facilitation style Ricky! Different to what I have experienced before… more dynamic and fast paced… great!"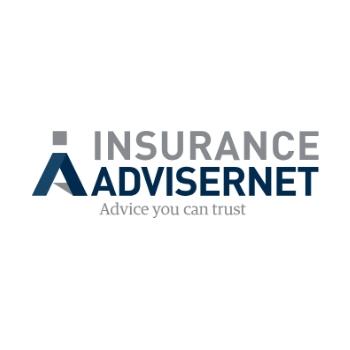 "Your presentation was terrific and very well received by everyone ….. they loved the POWER work !"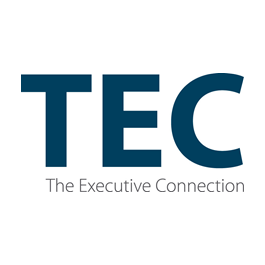 "Your workshop was excellent, with high ratings of 9/10 from members who took away techniques to enable them to use these concepts in dealing with issues immediately."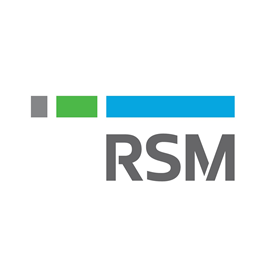 "Your session was great! You were so well prepared and everyone appreciated your efforts!"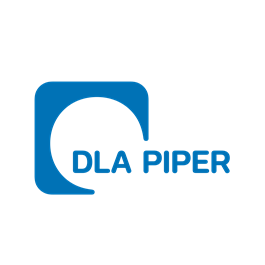 "A great session today. I especially liked the set-up with the break-out session making it all more practical and concrete."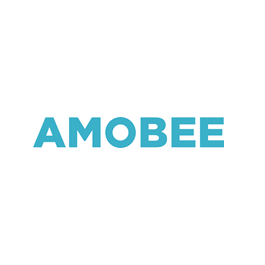 "Ricky challenged our thinking on HR tech both in the workplace and in our own lives outside of work, Thank you Ricky."
Leadership tips delivered to your mailbox!
Join our mailing list today
RICKY NOWAK
LEADING THROUGH EXPERIENCE
Ricky began her journey as a leadership presenter in theatre, thinking on her feet, engaging with people and improvising.
One of only 97 Certified Speaking Professionals in Australia (CSP) – the highest internationally recognised designation for professional speakers
Certified Human Resource Professional (CAHRI)
One of only 10 Executive coaches for the Australian Institute of Company Directors (AICD)
One of only 3 Executive Coaches for Women in Banking and Finance
Mentor and Coach for Advisory and Mentoring Pte Ltd- Global
Speaker Resource Presenter for The Executive Connection (TEC)
Media resource for Media Stable and a number of media bodies.
Giving people an experience makes far more impact than just giving them an explanation
Coaching, speaking or training –  Ricky offers an uplifting, memorable, engaging experience.
"AT THE END OF THE DAY IT'S ALL ABOUT SIMPLEXITY,
I HELP PEOPLE MAKE THE COMPLEX SIMPLE !"
Ricky Nowak Leadership Speaker
Coaching Videos – How Would You Handle That?
Episode 15 – Moving from Ms. Fix It to Leaders
Episode 14 – Communication and EQ
Recent Webinars & Podcasts